Vascular & Cosmetic Surgery & Treatment
Specializing in minimally invasive, non-surgical treatments for vein disease & cosmetic treatment options that will help you look and feel your best.
New York & New Jersey Vein Specialist | Spider & Varicose Vein Treatment | Expert Liposuction
At City Surgical Care, we're proud to be a trusted leader in the treatment of superficial vein disease. Our state-of-the-art surgical facility, accredited by the Accreditation Association for Ambulatory Health Care (AAAHC), is fully equipped to provide the highest quality care for patients seeking relief from venous conditions.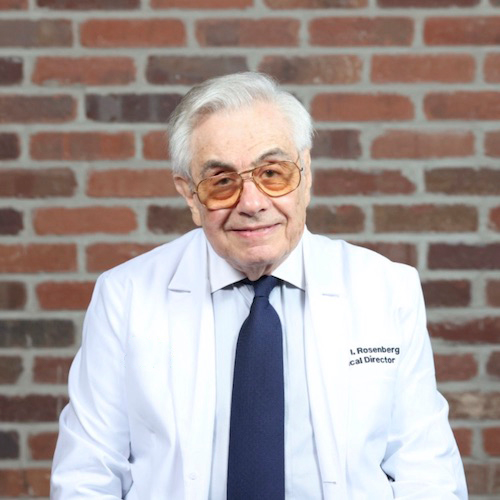 Victor I. Rosenberg, MD, FACS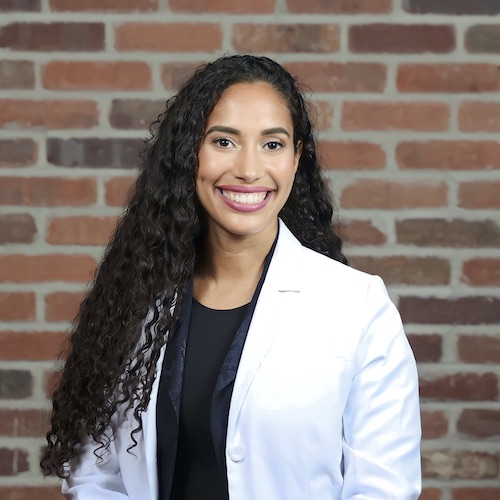 Glenys Hernandez, PA-C, MPAS​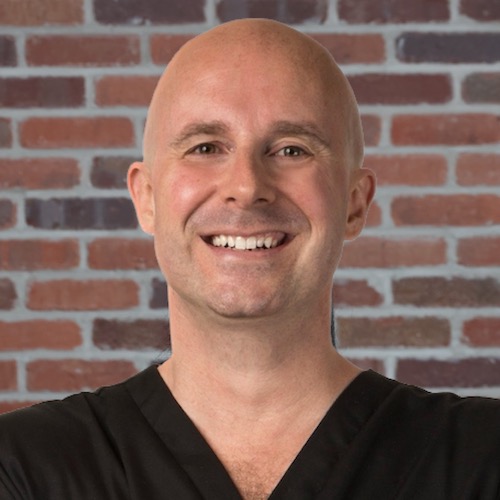 Christopher C. Hollingsworth, MD​
Varicose veins are large, bulging, rope-like veins that are usually found on the back or lower legs. Varicose veins are often caused by flow.
Spider veins are the red or blue smaller veins that you see on the surface of the skin. Spider veins commonly occur on the legs and face.
Dr. Rosenberg is a true master at his craft and made me feel calm and at ease as he explained the surgery I was getting. He is a perfectionist as he prepared me before my procedure. He's the best of the best!
Everything was quick and easy with all information about procedures explained before and post procedure. Healed well and Dr. Rosenberg was great in all follow ups and keep in contact with me through out the healing process.
I would also like to thank Dr. V. Rosenberg for all of his experience guidance and all around amazing personality!